At CSFD, we strive to make a positive impact in our communities by providing innovative facility solutions to charter schools that are dedicated to high quality education in underserved neighborhoods. We understand the importance of having quality educational options for our children and are committed to helping schools provide the best learning environment for their students.
About CSFD / Charter School Development Finance INC
Our team of finance and development specialists has decades of expertise in the industry and has established an all-encompassing strategy for the construction of educational facilities based on that knowledge. For the purpose of assisting charter schools in accomplishing their facility objectives, we are able to offer a wide range of services, ranging from feasibility studies (both financial and operational) through design and construction. We are committed to assisting each school in identifying the option that will work best for them while also being aware of the specific challenges they face.
At CSFD, we are of the opinion that educational opportunities provide the greatest potential return on investment. Our company is committed to assisting charter schools in achieving their facilities objectives and improving the learning environments that they provide for their student body. We are dedicated to offering solutions that are both high in quality and low in cost, all while having a positive and long-lasting influence on the communities we serve.
The Charter School Development & Finance (CSFD) is a charitable organization whose goal is to broaden access to high-quality educational opportunities for disadvantaged children all over the globe. We hold the view that education is a vital human right and that it is the cornerstone upon which one may build a stable and secure future. People who may not have access to educational resources due to a lack of money, poverty, or other situations may benefit from our programs since they are intended to offer access to such resources.
Our group is made up of a wide variety of experts from a variety of fields, including civic life, business, and education. We are enthusiastic about ensuring that all children have access to the greatest education that is possible, and we are devoted to the purpose of delivering excellent education to children who are in need of it. We work hard to build a worldwide community of teachers and students who are dedicated to the idea that success can be achieved through the pursuit of knowledge and education.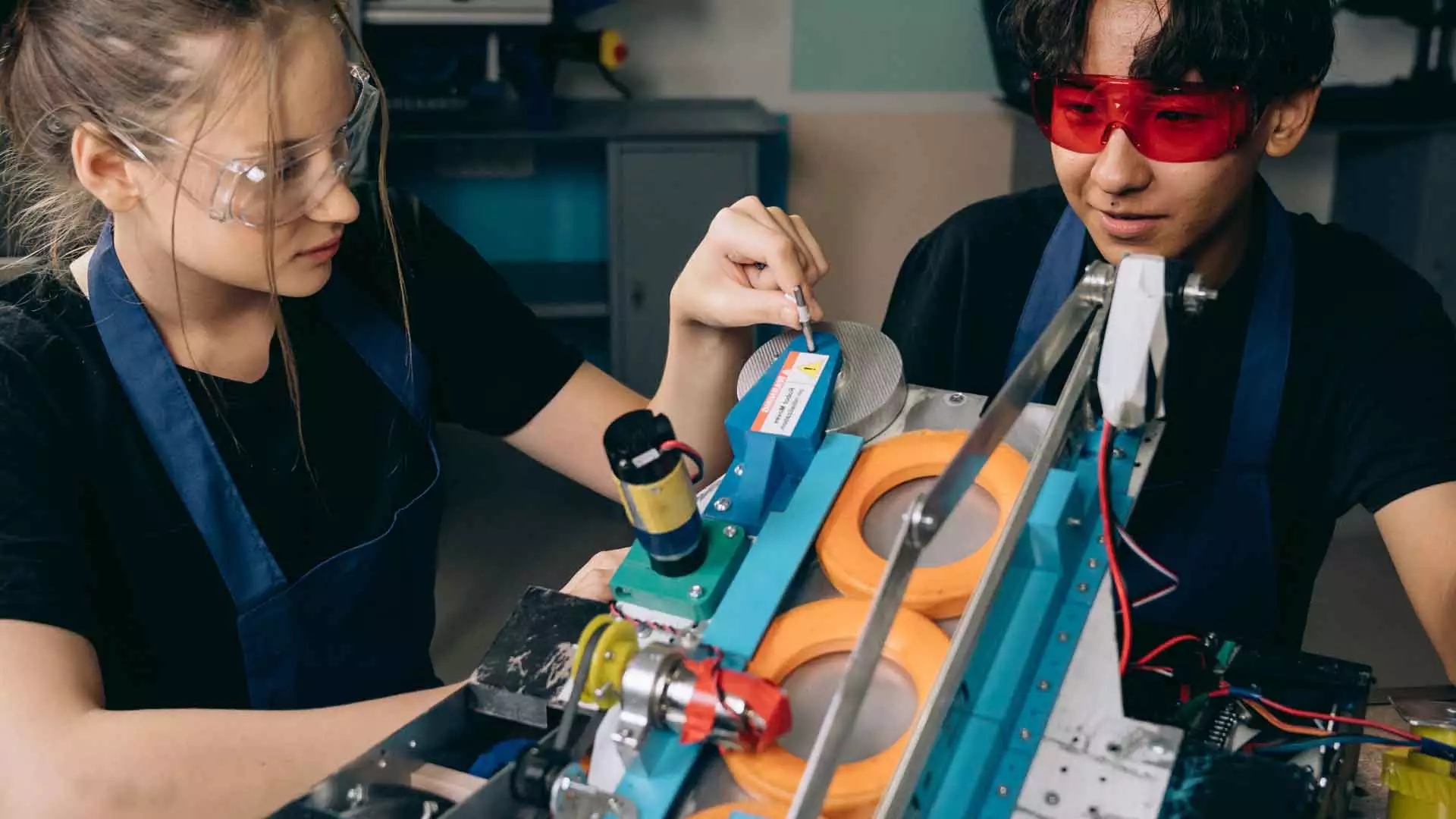 Our Mission
We have accomplished our mission of enhancing the quality of education available to disadvantaged children by putting into action a wide range of programs and projects. We have established collaborations with the local schools and organizations in order to make available educational resources and supplies, in addition to chances for volunteer work. In addition to this, we have compiled a collection of useful materials in the form of a library to assist in the design of educational programs and activities. The kids and families that we work with also benefit from the mentoring and counseling services that our team offers.
At CSFD, we adhere to the philosophy that every kid ought to have the opportunity to participate in an education of sufficient caliber. We are devoted to the idea of providing the resources essential to ensuring that each and every kid is given the chance to develop to their fullest potential. We are here to assist in making a difference in the lives of disadvantaged children and to have a positive and long-lasting effect on the futures of those youngsters.
We understand that education is essential to an individual's success and are committed to making a difference. With the help of our donors, we are able to make a real difference in the lives of children by helping to create better learning environments.
Investing in Education
At CSFD, we have a passion for helping others and believe in the power of investing in education. Our mission is to open the door of opportunity for underserved children and to help bridge the gap between the haves and have nots. We are dedicated to using private equity and donations to improve the facilities of charter schools so that more kids can have access to a quality education.
We extend to you an invitation to collaborate with us in achieving our goal of investing in education. Your financial contributions, such as grants and private equity loans, will have a significant impact on the lives of children and enable more students to pursue higher education. Please send an email to [email protected] if you are interested in learning more about how you may assist us. We have the potential to make a significant contribution to the field of education if we work together.
Investing in people's education is, in our opinion at CSFD, one of the most essential things that can be done to ensure a better future for all people. We are a charitable organization with the mission of providing underprivileged children with access to the educational tools they need to realize their aspirations. Students who are economically disadvantaged and would otherwise be unable to attend college may apply for financial support via our scholarship program.
We are aware that attending a reputable institution is one of the most beneficial investments that a person can make for himself. Because of this, we have made it our mission to assist those who may lack the financial means to make an investment in their education. Students who are in need of financial assistance may get it from us, allowing them to concentrate on their education and work toward their objectives.
Education is, in our opinion at Charter School Development & Finance, the most important factor in determining one's level of success. We do all in our power to provide our students with the tools they need to realize their full potential and become productive members of the communities in which they live. We also feel that it is important to give back to the community, which is why we collaborate with local schools, groups, and companies to help make educational opportunities available to those who otherwise may not have access to them.
Because it takes a community to create a change, we need your assistance to ensure that more kids who are traditionally underprivileged have the opportunity to be successful. We extend to you an invitation to collaborate with us in achieving our goal by contributing to educational funding. With the support of your donation, we will be able to provide more disadvantaged children with access to higher education and the tools they need to create a better future for themselves. Together, we have the potential to have a significant impact on the lives of these kids as well as the world in which we live.